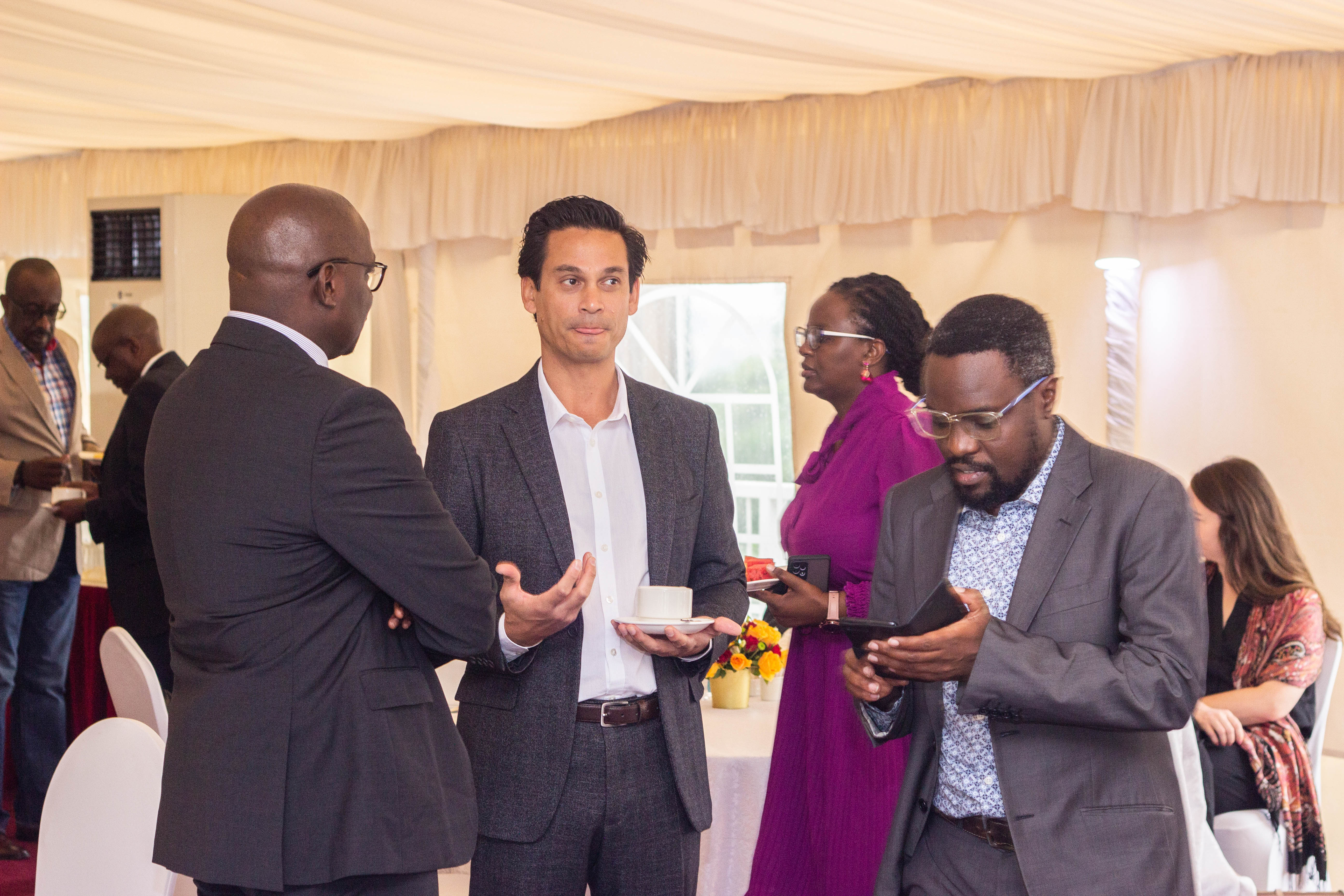 OUR VISION
To foster a greater cultural understanding, cooperation, and dialogue between Ugandan and American business organizations and professionals to promote strong commercial, economic, and trade ties as well as promote investments in Uganda.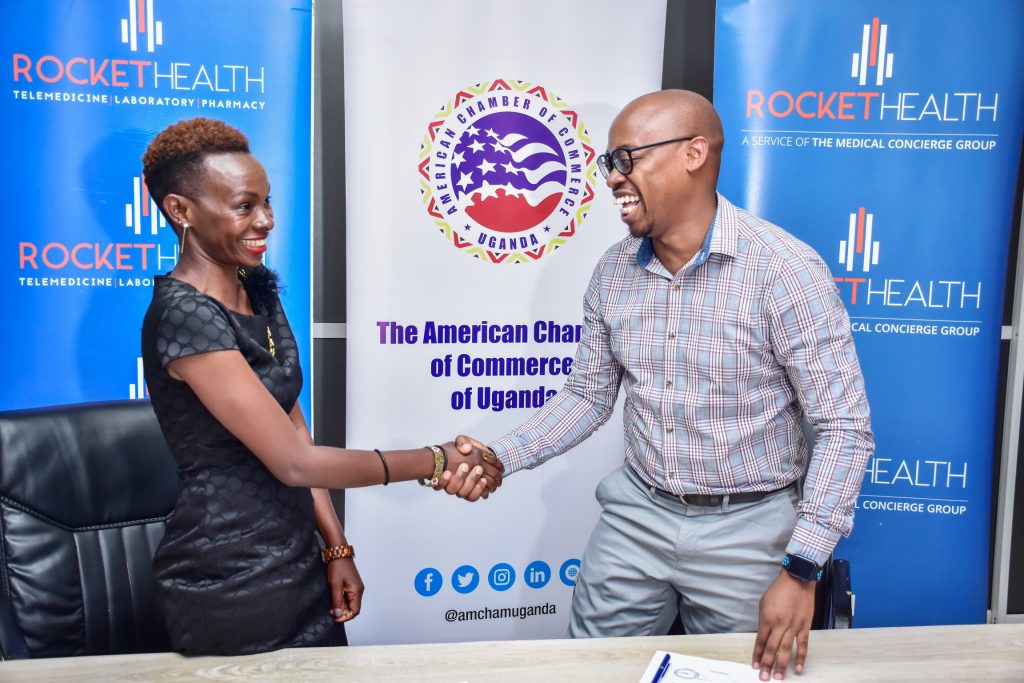 WHO WE ARE
The American Chamber of Commerce in Uganda is a Company limited by guarantee founded in December 2008 by American investors in Uganda with an interest in fostering and promoting greater commercial and cultural ties, cooperation, and dialogue between Ugandan and American firms and related professionals. 
We are a member-based organization. Our memberships are tailored to the top leadership of firms – either CEOs or MDs – and we currently host over 50+ of the country's top-performing firms.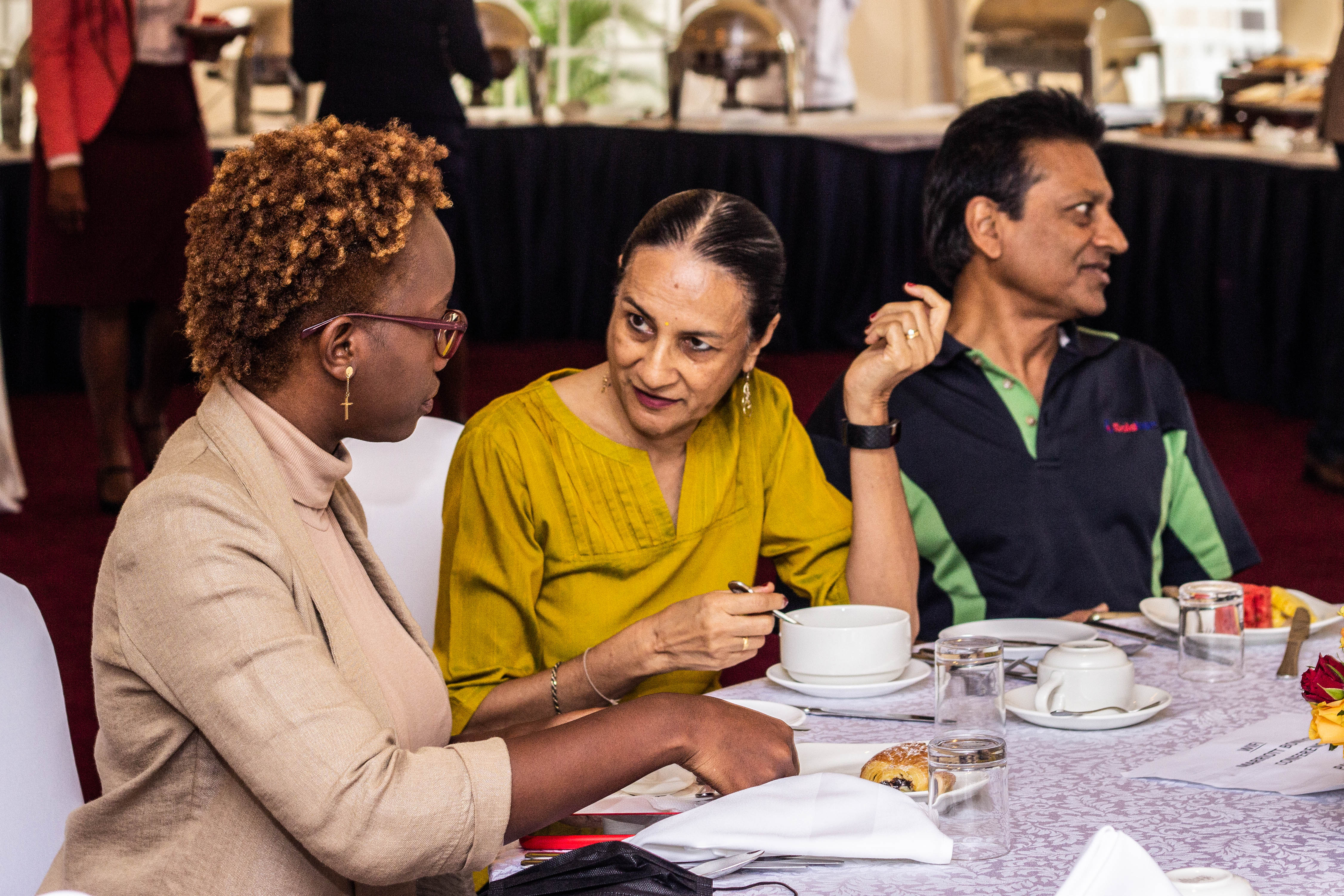 OUR MISSION
To bring together a community of USA brands and businesses, US citizens participating in community development in Uganda, and Ugandan-based businesses wanting to do business with the USA in a platform for sharing business, new investment opportunities, and cross-cultural exchange.

AmCham Uganda organises monthly events for the benefit of its members.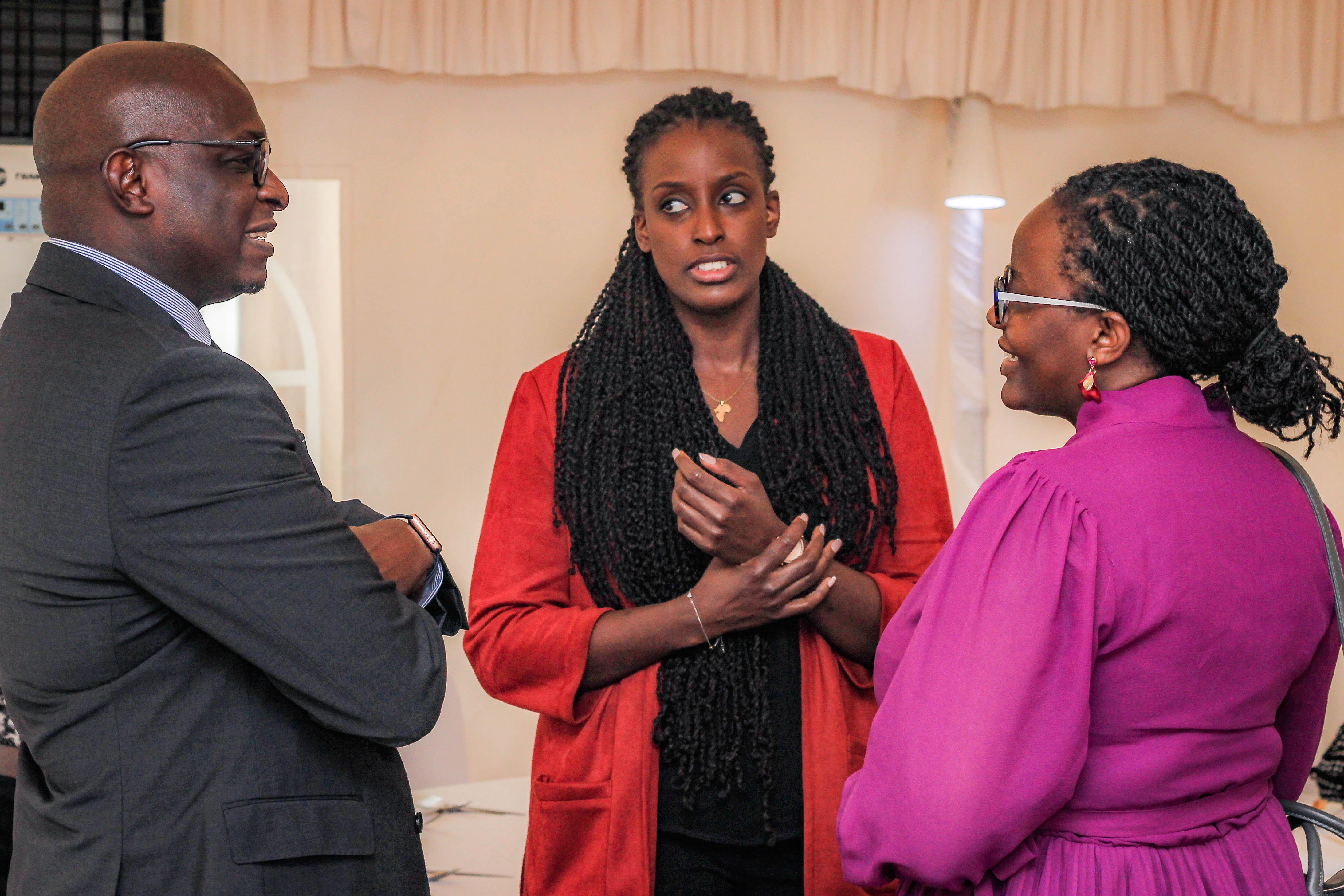 WHO CAN JOIN
Membership in our association is open to American firms, multinationals, and local firms with strong business ties and interests with the United States.  Qualifications for membership are:
Companies licensed and operating in Uganda.
Subsidiaries, agents, or representatives of US companies.
Ugandan companies with American equity.
Uganda companies with significant business relationships with the US.
Some industries represented in our membership in Uganda include the Banking, Automotive, Energy, Manufacturing, Tourism & hospitality, ICT, Food & Beverage, Telecommunications, Education, Insurance sectors, among others.