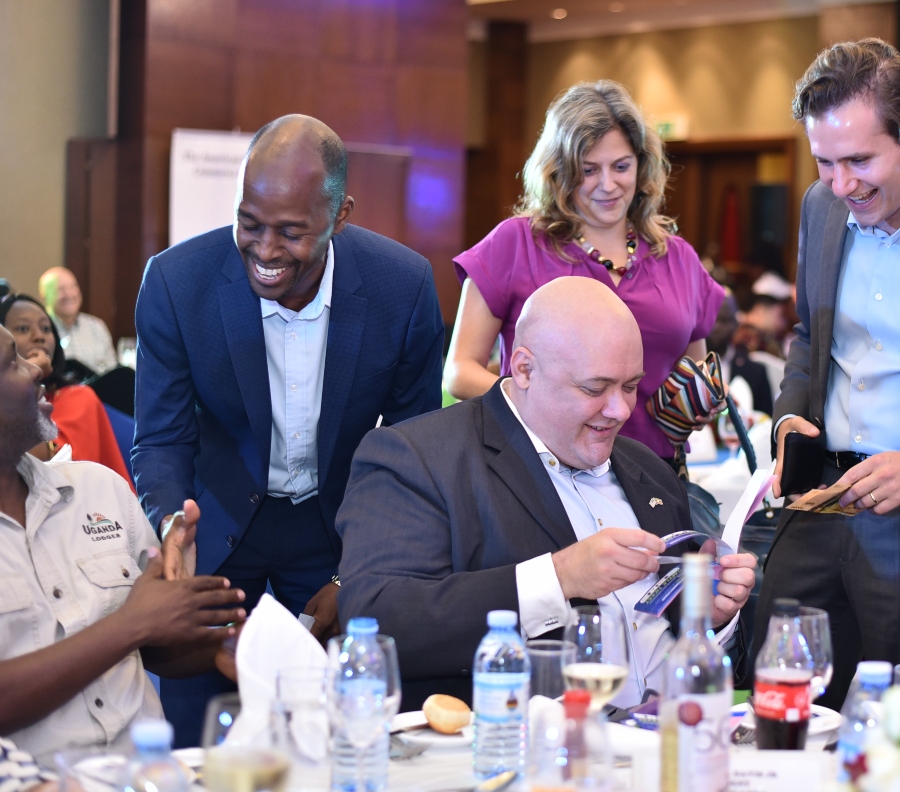 CEO BREAKFASTS
We have a long-standing history of doing business in Uganda and can translate international business strategies with local opportunities – we know that in Uganda, things work quite differently than what most business owners expect.
When doing business in Uganda, who you know is more powerful than what you know and we know this.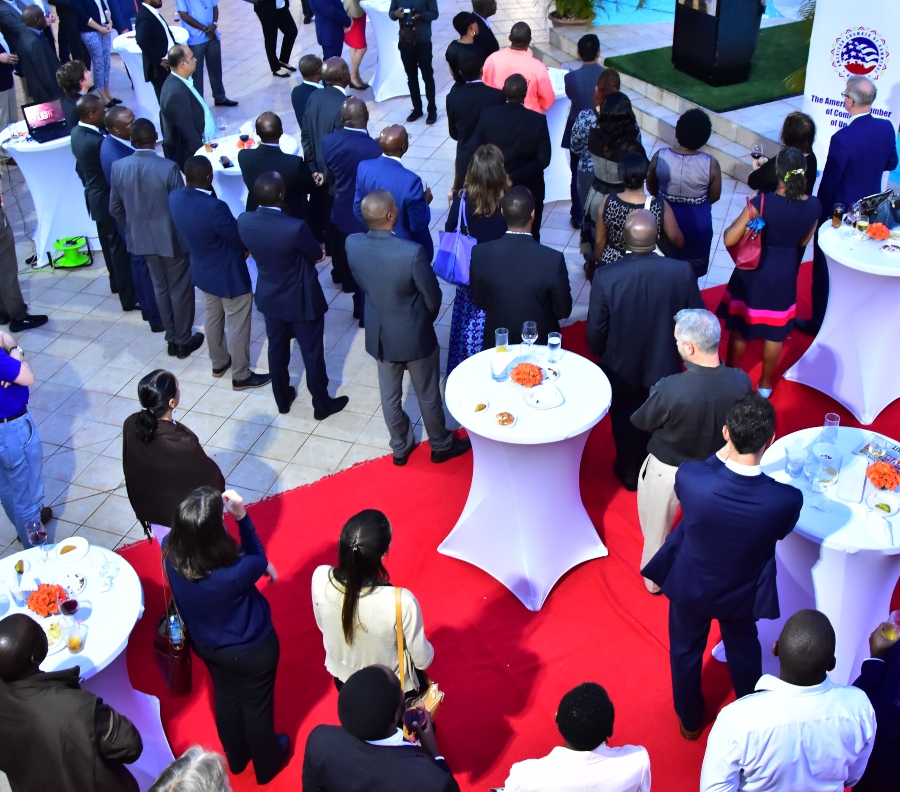 BUSINESS NETWORKING SUNDOWNERS
As an established Chapter, we have bi-monthly more engaging evening business forum events that bring together business professionals for you to grow your business with.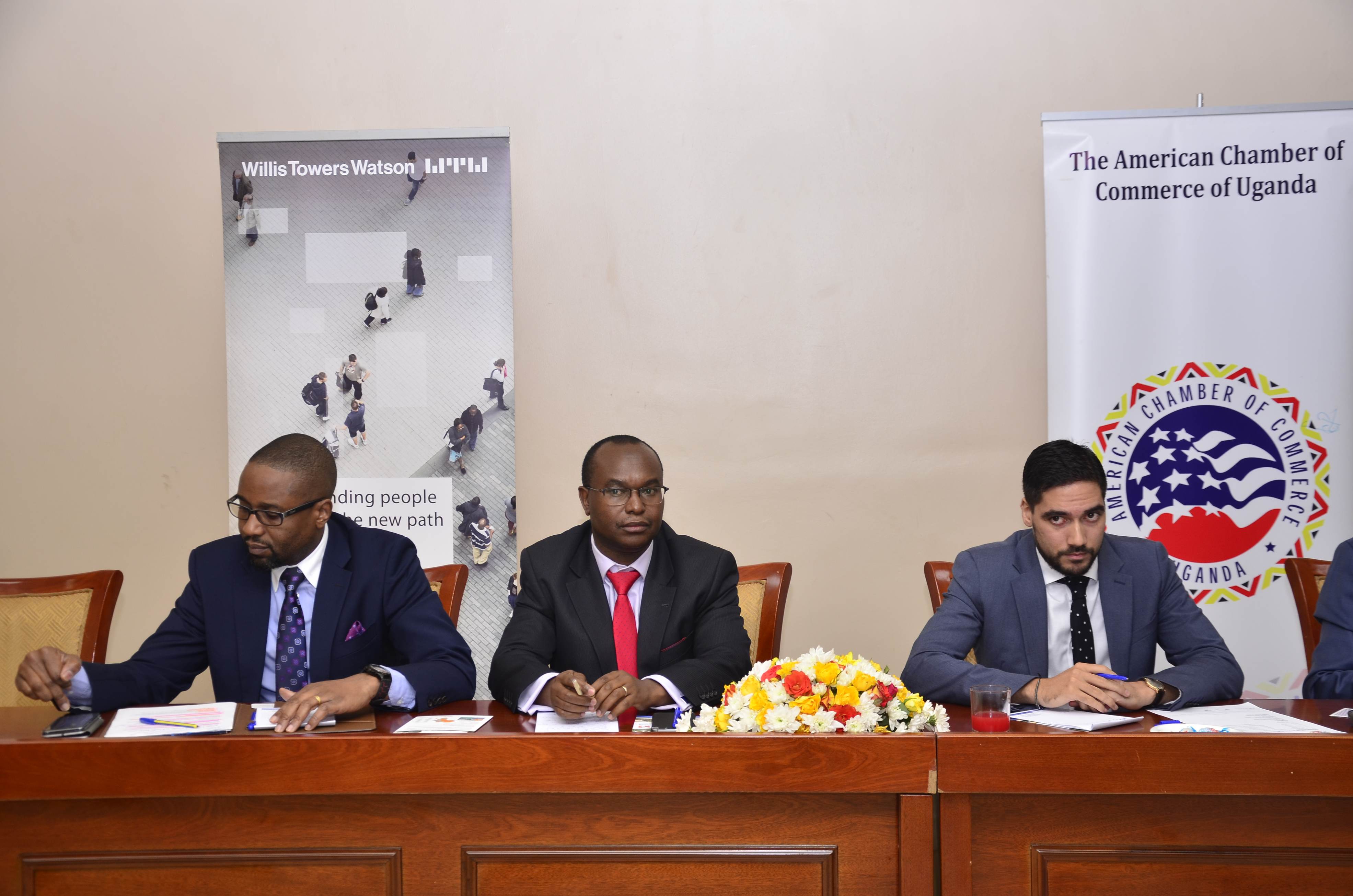 VIRTUAL EVENTS & WEBINARS
One of the most significant challenges we faced in 2020 was having to shift our signature physical events to the virtual space. Like everyone, we were affected by the global pandemic and adjusted to hosting webinars sponsored by our members on hot button issues and discussions that needed to be had at the time.
You can find full webinar recaps on our YouTube Channel at: shorturl.at/hsHP3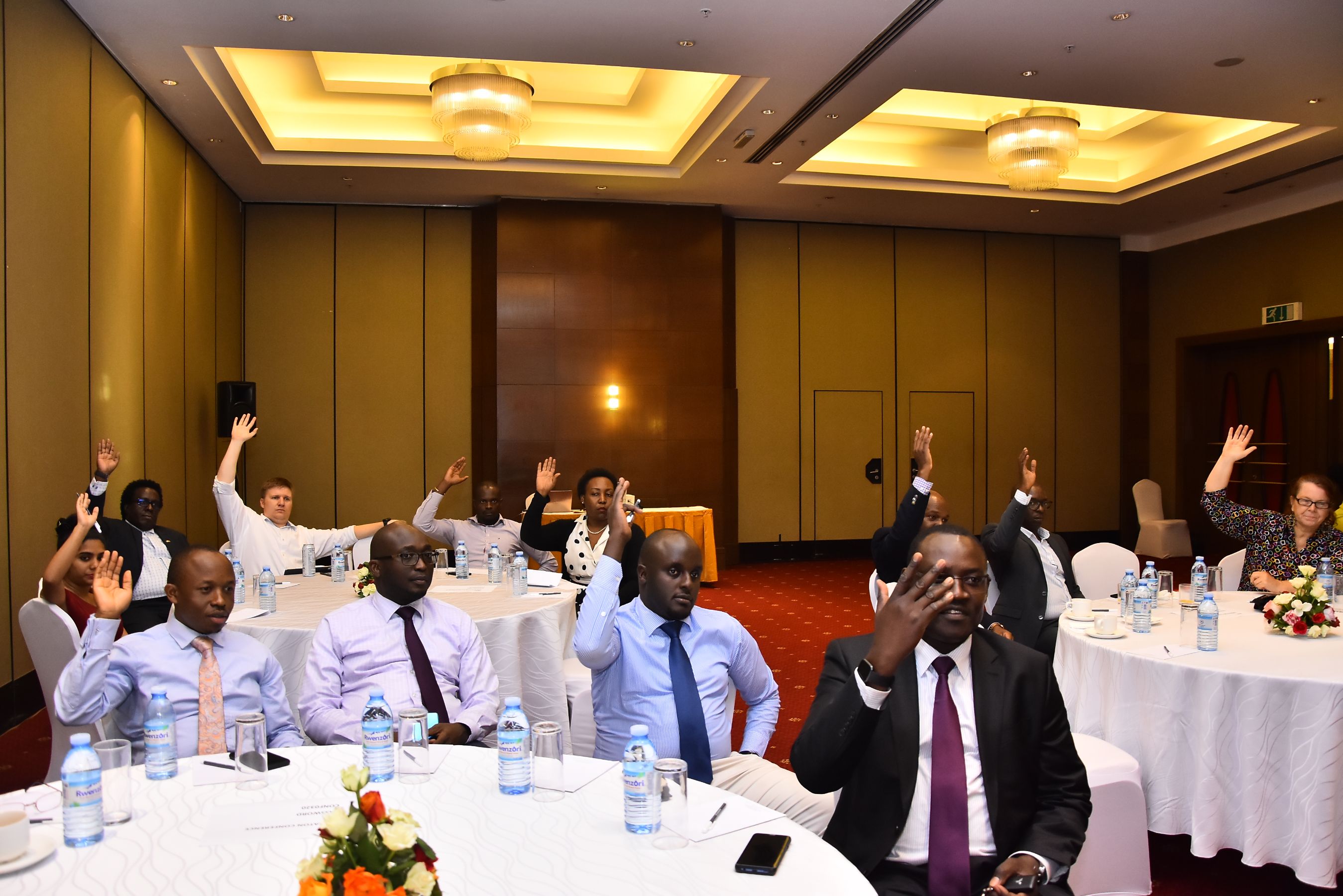 SPECIALITY EVENTS
Our years of experience on the ground and vast networks of current business operations allow us to host specialty events bringing the best of US Businesses to Uganda integral for growth to support new business and trade.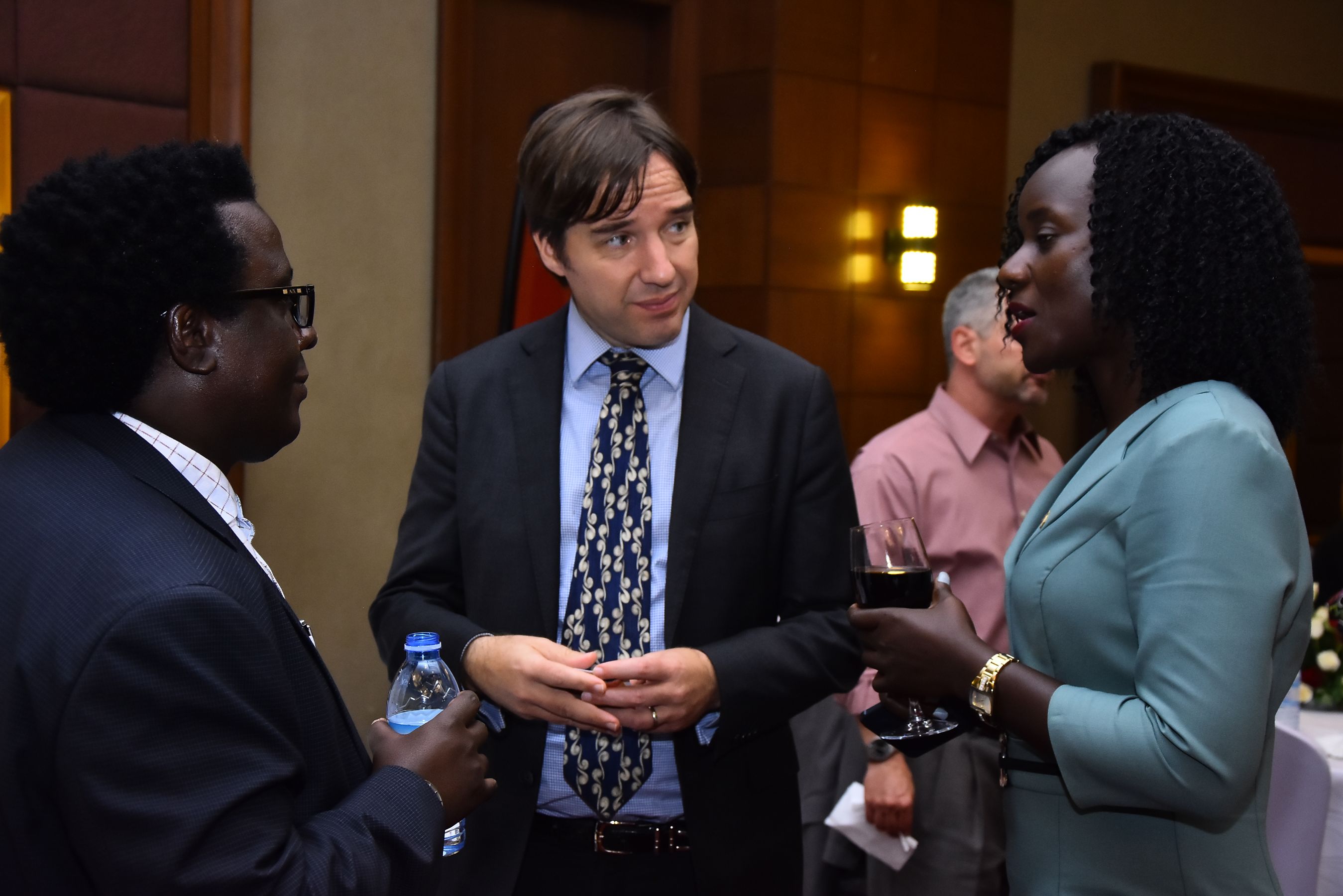 US MISSION KAMPALA EVENTS
As members of AmCham Uganda, you have direct opportunities for meetings with US Mission staff, including the US Ambassador to Uganda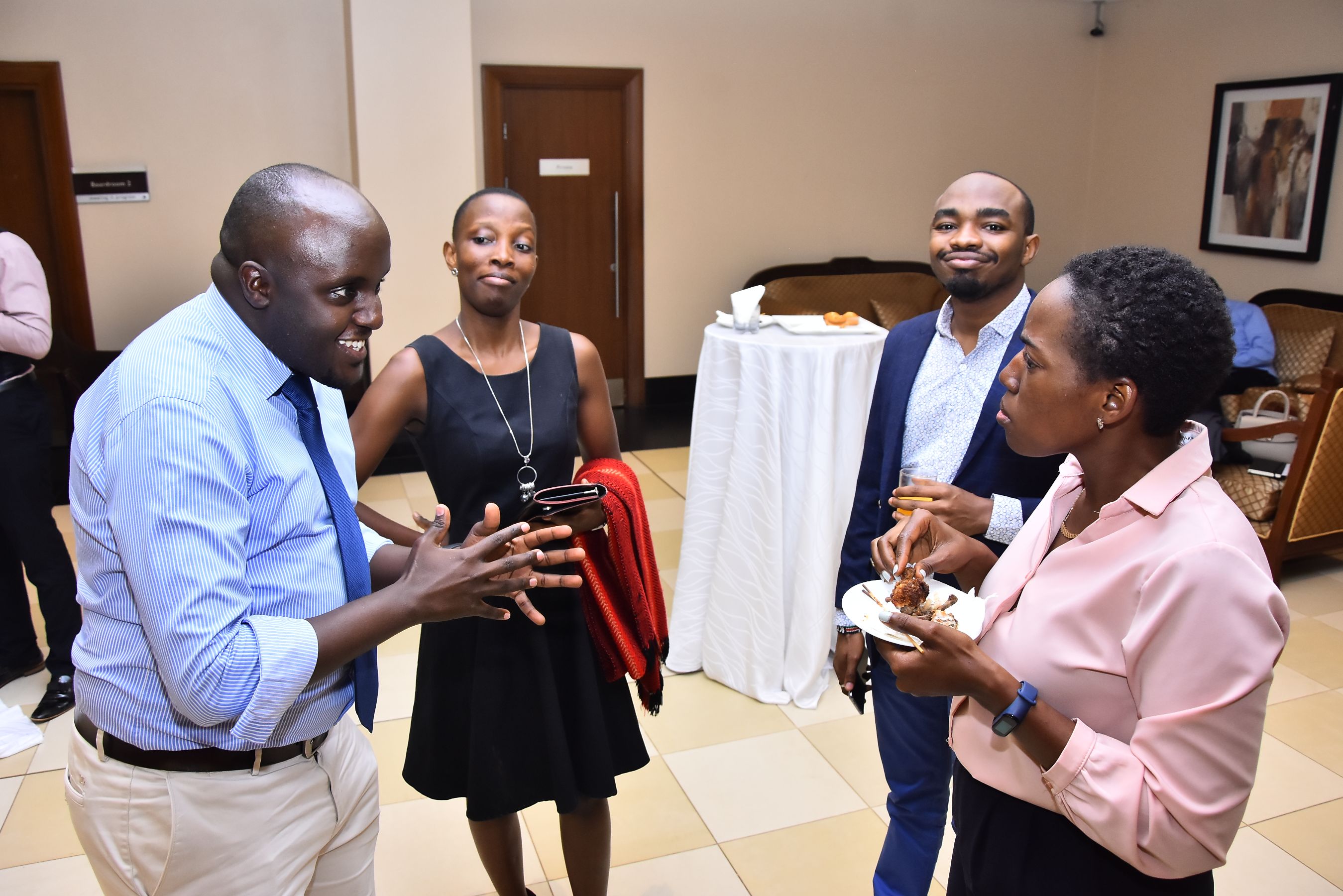 UGANDA GOVERNMENT EVENTS
As members of AmCham Uganda you have direct opportunities for meetings with leaders in the Uganda Government, with the strength in numbers to support business improvements across all sectors and industries.